Christmas Fun Gifts and Toys – Budget Friendly Gifts To Please Your Family Audience
Kids make centers of attraction in any household as they take things in their little hands in coaxing their parents to support their favorite brands or shops. Kids' promotional gifts thus hold enormous potential in cutting through the marketing clutter in a highly competitive market. Now that the big fat holiday season is inching closer, it makes a clever idea to throw in some gifts and toys to the marketing mix to create a jovial mood while promoting your brand.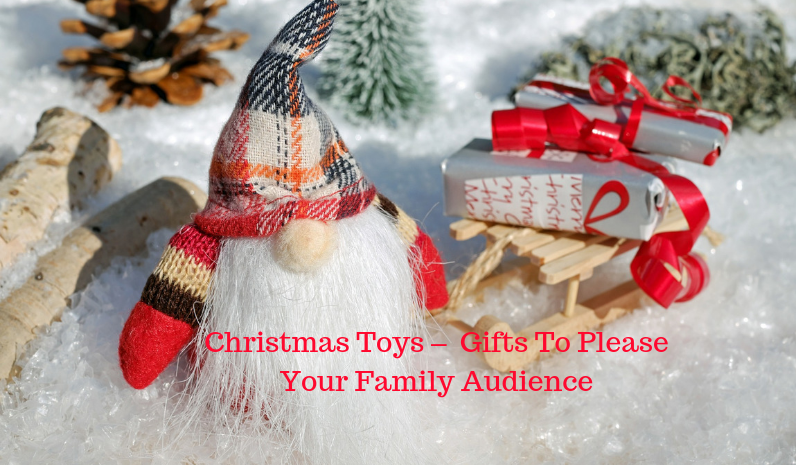 Reports show that marketing campaigns devoid of a noticeable sales pitch are more effective in taking brands closer to the audience than a branding campaign with marketing overtones. Check out these interesting fun toys that will literally get your brand into a buzzing family audience in no time.
Travel gifts
Holidays are all about pleasure trips, camping fun and family vacations and any gifts that come handy during travel will make a great choice. Binoculars  will put your brand on an outdoor display as kids carry these interesting toys while hiking or camping.  Kids are curious by nature and when other children see these attractive binoculars, they will be interested to know more about the brand that gave out this free gift. If you believe that word of mouth publicity still has a role in making your brand popular, these custom gifts will highlight this fact yet again.
Coloring books are not just fun and colors but also share valuable information and interesting stories with kids. Choose from a range of Christmas and Santa themed books to complement the holiday season and make your brand part of their holiday moments. If you are looking for a fun gift that will impress even the adults, playing cards will make a delightful choice.  Be it at home or on the move, these toys will enhance the fun of the leisure time of everyone and your message will get a lot of fans in the process.
Christmas favors
The biggest attraction of the holiday season, Christmas doubles up as a peak time for marketers to boost their sales. If you are looking for some Christmas themed gifts, Santa hats or stocking stuffers will make great gifts in this category. Light up glass ornaments not just decorate the tree but will put your brand on full display. Options galore. All you need to do is browse our collection to choose a gift that matches your theme.
Game day staples
Holiday season also doubles up as a great time for sports lovers to indulge in game days and celebrate the thrills and spills of tail gating parties. Maracas and tambourines make great gifts to drive up the fun and build up an excitement at the stadiums. Imprint your brand on these noisemakers and reach out to a massive audience as these logo items change hands as the game progresses and the pitch builds up!
Need more? Browse our collection of kids promotional items and you can easily choose a gift that matches your theme. Happy shopping!
Share and Enjoy