A Few Thanksgiving Gift ideas For Kids
Thanksgiving is one of the biggest and the most important family holidays in the US. The day sees families gathering around for an elaborate meal and Turkey delicacies to express thanks to the near and dear ones who have made their lives as beautiful as it is. Business owners trying to promote kids brands, schools and arts and crafts classes can all consider these logo items that will double pull as expressions of thanks and billboards for your brand.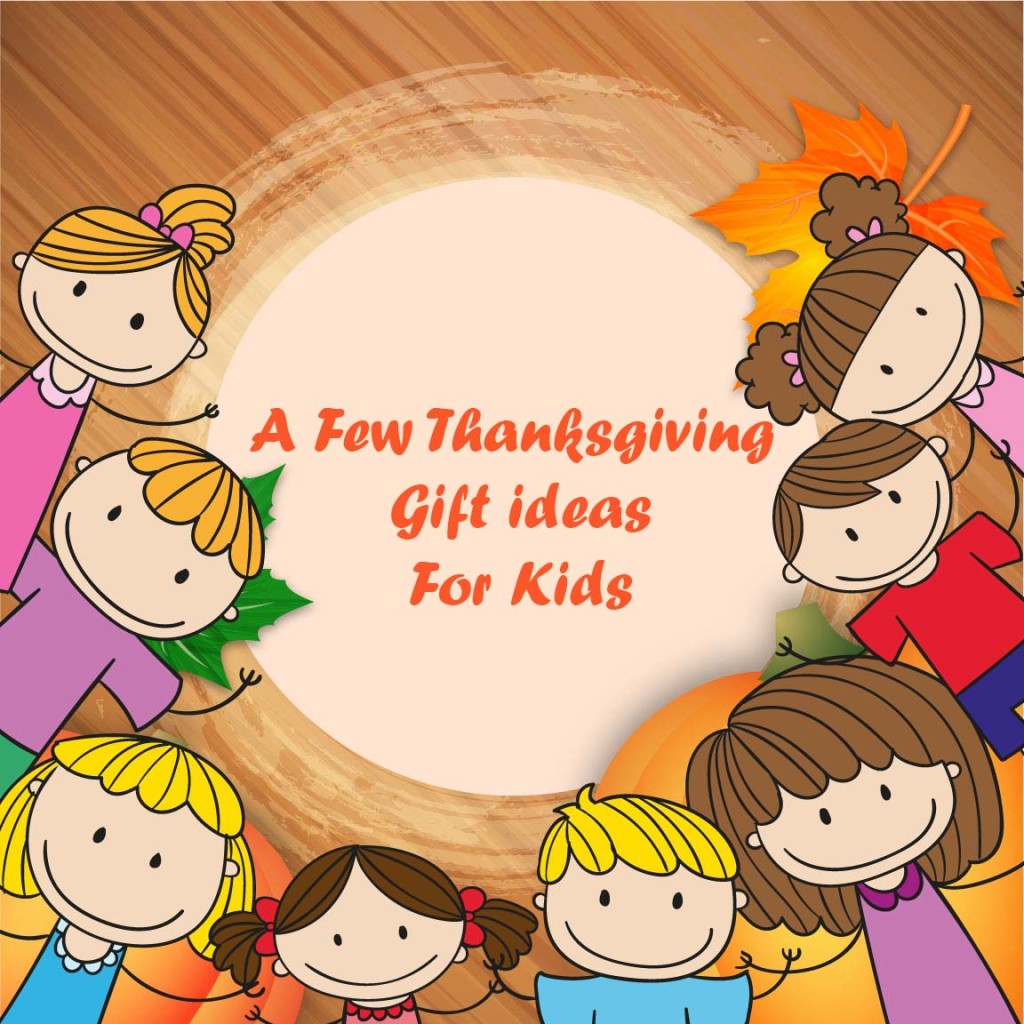 Coloring books
Thanksgiving themed Coloring books make perfect gift ideas to consider during Thanksgiving that falls on November 24th this year. Imprint your logo and message on these and see how your little recipients will love to spend their time learning about Thanksgiving through funny characters, figures and story lines. The best part is that even adults in the family will love to try their hand on these coloring books. Studies have shown that coloring books can make people relaxed and happy and are as effective as any other brain teasers like Sudoku puzzles in keeping them engaged.
Crayons
Crayons: Kids love the world of colors and can spend hours on end dabbling with colors and crayons. These non toxic, kid friendly crayons will easily engage these little patrons with your brand in a fun manner. Available in various packs like 2 pack, 3 pack, 4 pack and 6 pack crayons, these logo items will literally put your brand right in front of the recipients.
Innovative models like Triangle crayons are quite popular as logo items among restaurants as these will keep the kids occupied while their parents wait for their meals to arrive or enjoy their meals without the worry of kids getting bored. When everyone is happy they will come back again. When kids are happy, parents are happy as well. Swirl colors that bring together two or more colors together is another top choice to consider for the gift bags for Thanksgiving.
Beach balls
For most families, Thanksgiving ensure the luxury of an extended weekend and loads of fun activities. Logo items like beach balls will make perfect gift ideas for Thanksgiving gift bags. Kids love to dribble around these lightweight and brightly colored balls your brand will be put under spotlight.
Balloons
Kids love balloons and custom balloons will make a perfect gift to greet them the next time. Most kids enjoy having balloons as their toys and themes for celebrations and by handing out these logo items your brand will become a big hit among them.
Fun, games and music
Thanksgiving parties and feasts are all about fun, games and music and by handing out these logo items, you can easily leave the kids well appeased. Imprint your logo and message on these and every time they indulge in a fun party or game with their friends, your logo will grab the attention of everyone around.
Browse our collection of kids friendly gift items and make your holiday season extra special.
Share and Enjoy